We always raise our litters in our home. We don't have a "kennel" or an area filled with dogs pens. Our dogs run and romp in our yard and hang out with us in our home. Puppies are exposed to everyday life including kids, vacuums, different surfaces, doorbells, you name it! They are exposed to 7 different kinds of surfaces which include but not limited to concrete, rock, grass, slides, lamb wool, dri-deck, and sand. We feel this gives our puppies a great foundation to head off to their new homes.

We have always had the opinion it is best for us to pick a puppy that matches your family. In 30 years, this process has worked the best for us. We have had great success with families telling us what they want in a puppy and after living with them for 8 solid weeks we are confident in their personalities. If you feel one of our puppies is a good fit for your family, please contact us on email.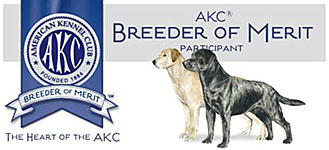 ---
Upcoming Litter:
Jazzy will have a litter Spring/Summer 2021! Please email me at erinlynn999@aol.com to discuss about getting on the waiting list.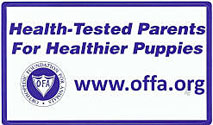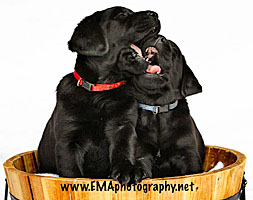 ---